Woo hoo… Just in time for summer fun, imagine your flower fairies, wee folk or little gnomes moving into this little wooden gnome home. And for about a 3 minute investment, this little sweet home may be yours.
Entering to win this gnome home is easy…
Simply use the comment form below and write at least 3 sentences about why you think wooden toys are better than plastic toys.
Winner will be drawn from names of people who leave comments, randomly on August 1, 2012 and notified via email.
Good Luck!
UPDATE  –
Thank you to everyone who participated in leaving a comment and sharing with the world why wooden toys are so much better for young children! For parents looking for a reason to choose wooden over plastic, please just read some of the comments below.
AND THE WINNER IS…..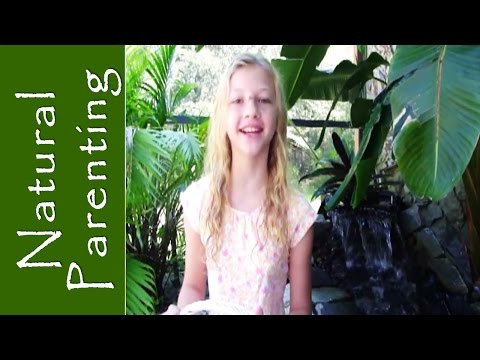 If you cannot see the video, the winner is Jesse Kitt.
Related Articles
Share
About Author
(49) Readers Comments